A journey through
Olive trees and history
Can you close your eyes and think about Sicily? Our olive oil is the result of the passion and love of a family that continues to evolve over generations. We have one goal: bring to the tables of the entire world the flavors of our land and the richness of our traditions.
Our extra virgin olive oil
Discover our products
Achieving excellence means paying attention to every detail and continuously researching for the maximum quality. By focusing our efforts exclusively on two lines, we want to be sure that our extra virgin olive oil provides you with a unique experience.
Our history
Getting to know who cultivated a dream
Tenuta Lamiotte is the result of the dedication of a family that is passed on through generations. We learn from the past to build the future. Telling you about our stories and our passions is the best way to dream together with us.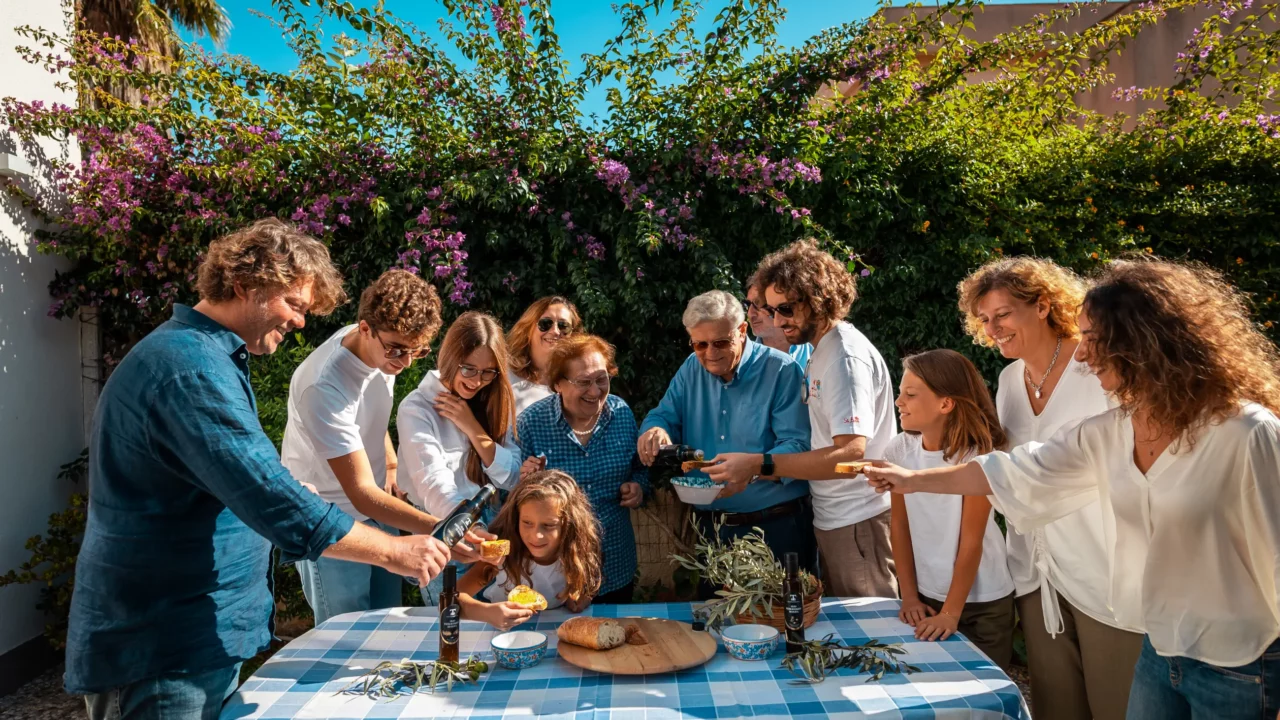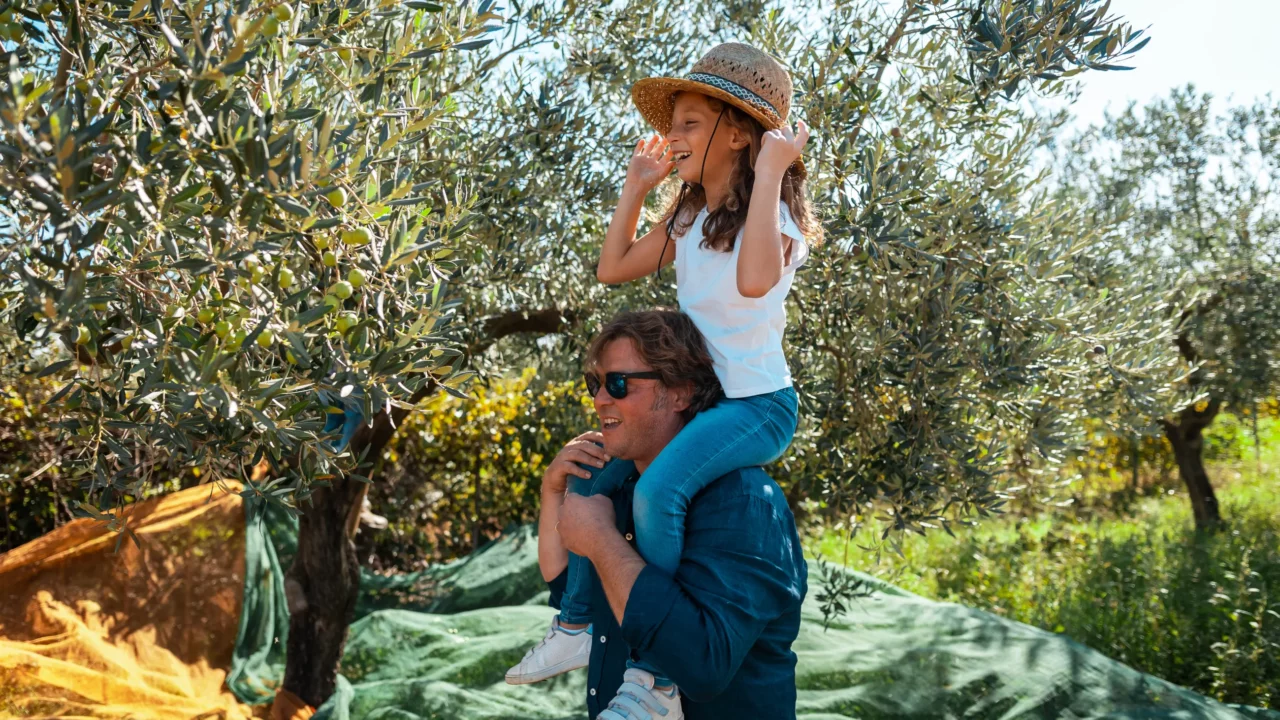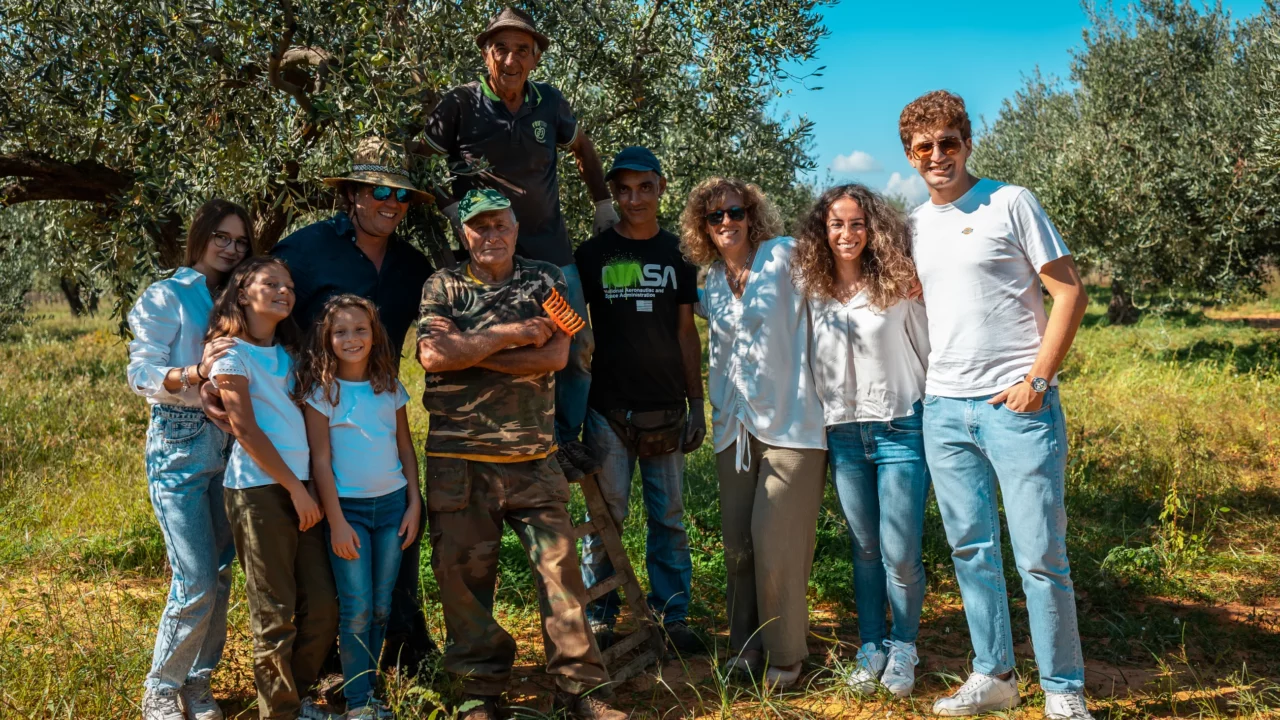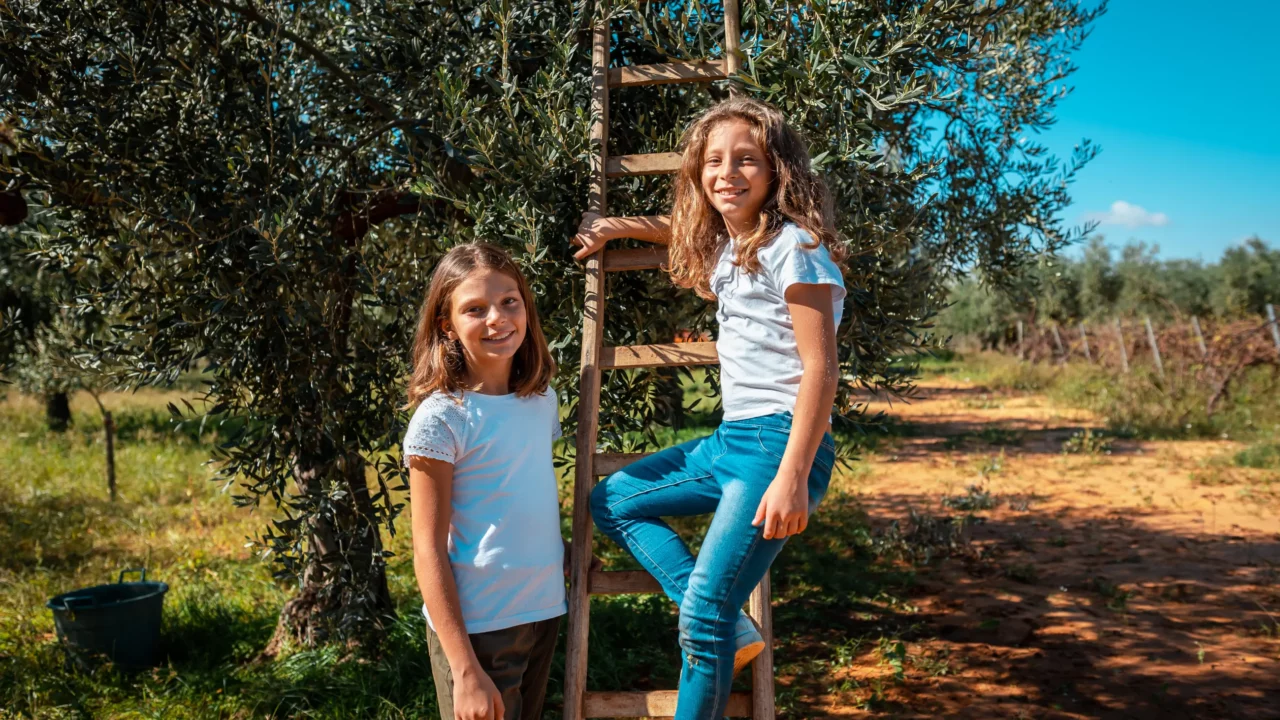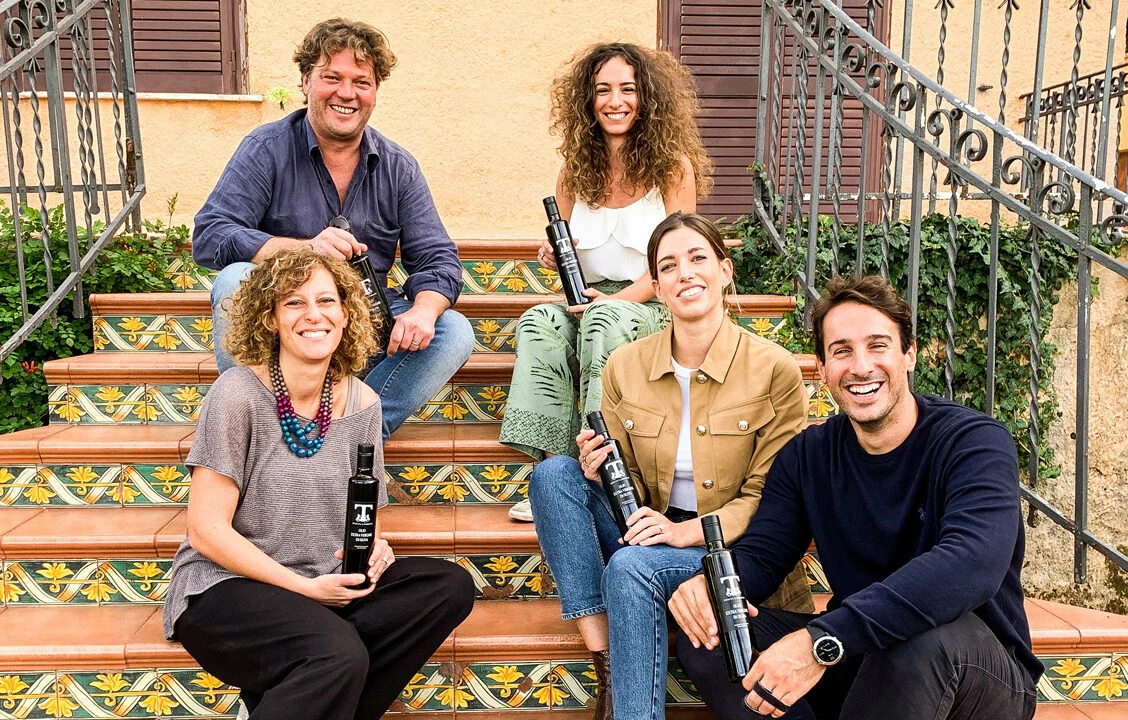 Attention to details
Quality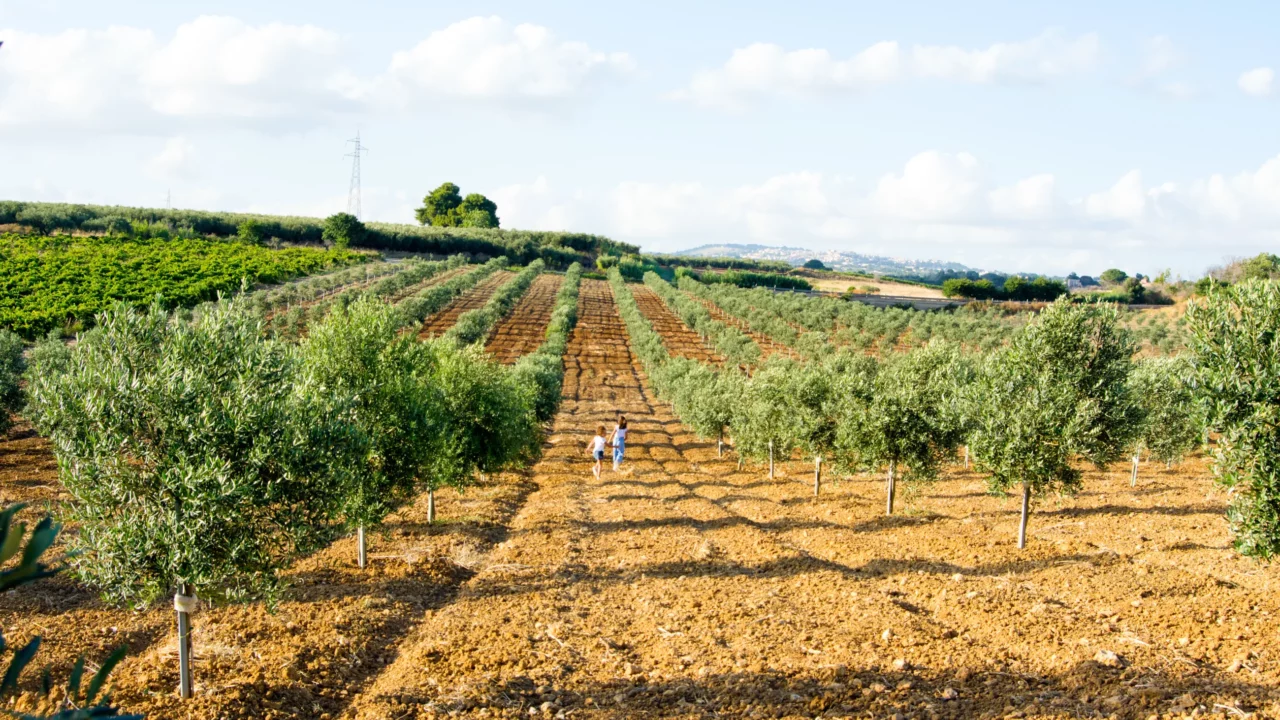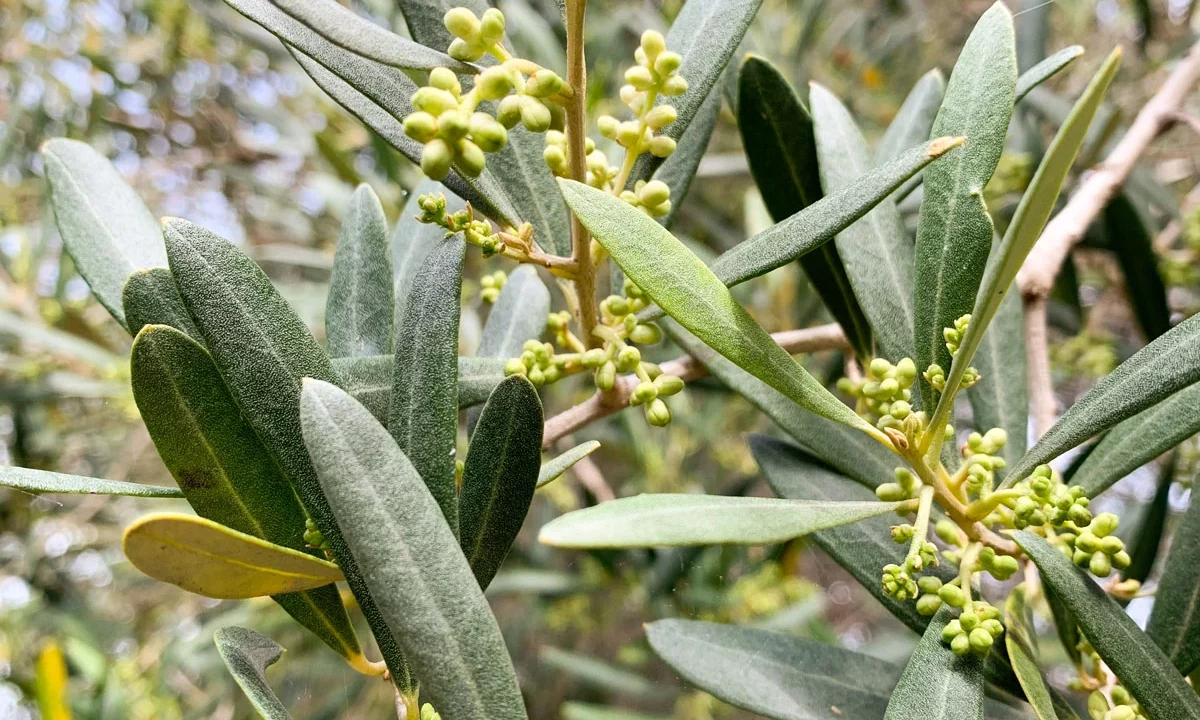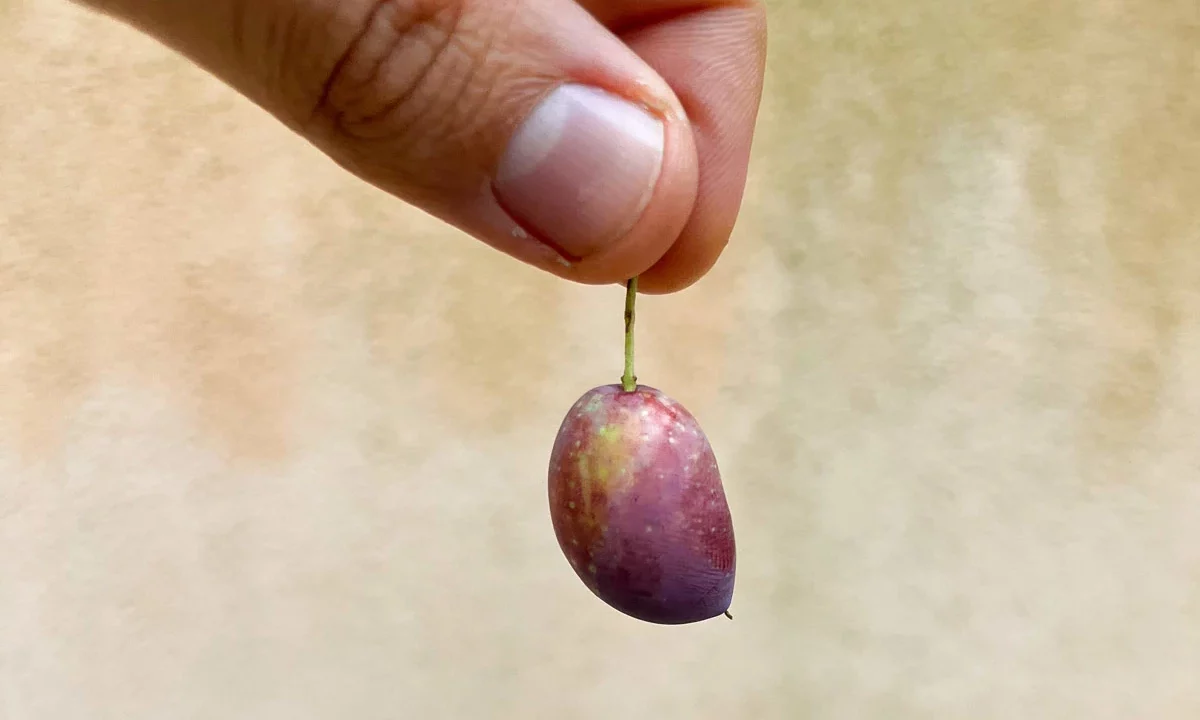 Our territory
Listen to the stories of the Valley
Tasting our olive oil mostly means understanding the importance of our roots. Discovering Tenuta Lamiotte means embracing the charm of Sicily. The sea, the sun, the fields but also the majolicas, the baroque, the thousands colors. Close your eyes and let yourself be carried away on an unforgettable sensory journey.
We have decided to open the doors of our family and create a dedicated circle of special customers. Made4You is the exclusive program for lovers of good food and high-quality extra virgin olive oil.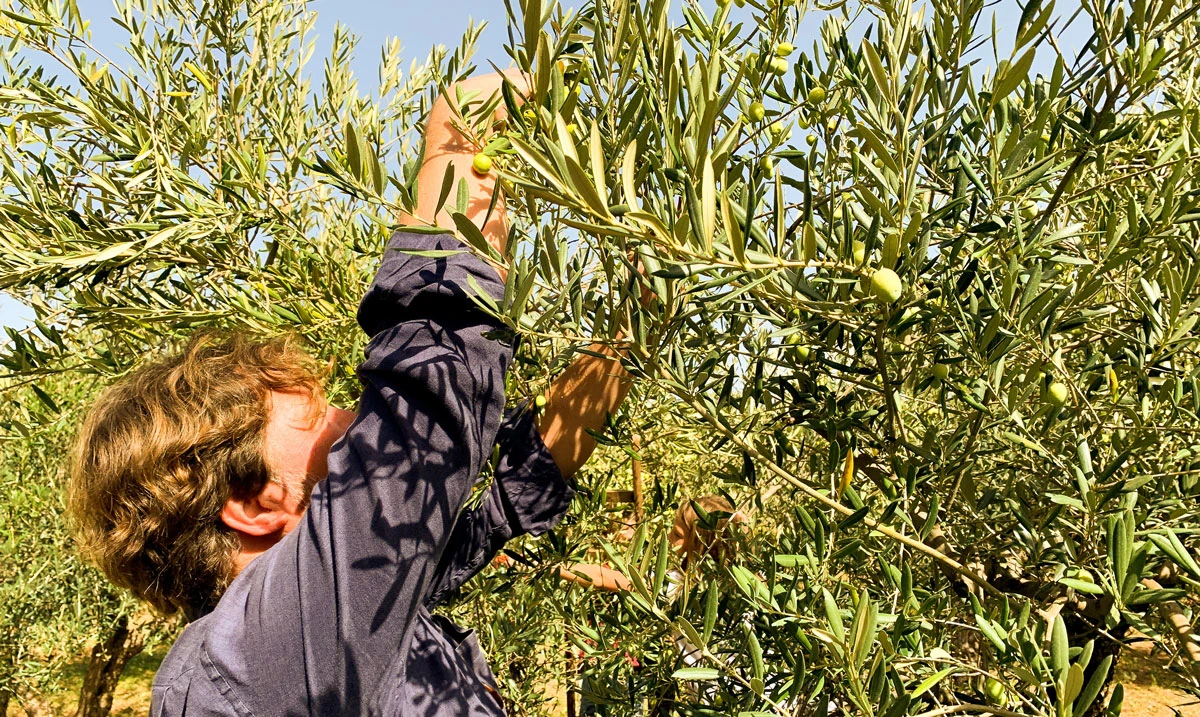 Dedication
Our commitment
At Tenuta Lamiotte, we are committed to the highest quality standards both in our product and in our service. Should you have any special requirement, please do not hesitate to let us know, we will make sure to cater for your needs.